A local history and genealogy site for Wimpole, a village and parish in South Cambridgeshire.
Curated by Steve Odell.




Harry Skinner
Home Page
War Memorial
William Wayman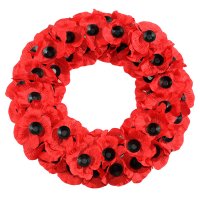 In memory of

Frederick Smith

Private 8246, 1st Battalion, Befordshire Regiment



Died: Saturday 14 November 1914

[Arrington]
Lest We Forget

Page in Development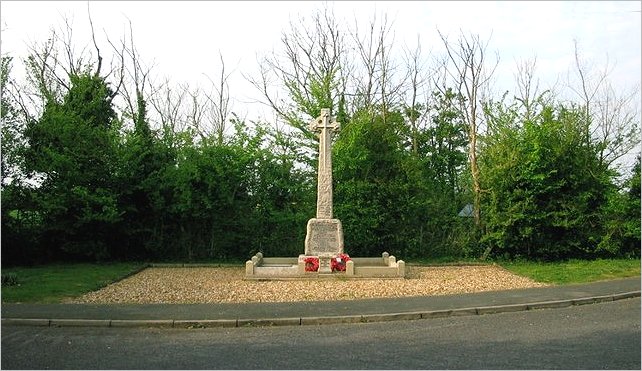 The Wimpole and Arrington War Memorial pictured in 2011
© Photographed by Lorraine and Keith Bowdler

The servicemen and women are listed under the Parishes of Arrington or Wimpole
as shown on the Cambridgeshire County War Memorial in Ely Cathedral.

Researched by Steve Odell.
The War Memorial Project would welcome any further information, photographs or memories of
Frederick Smith for this page.
Please contact us via the contact e-mail address below.