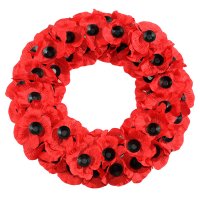 In memory of

Alfred Henry Pell

Private G/21259. 2nd Battalion, The Queen's (Royal West Surrey Regiment).
Formerly 10706 East Surrey Regiment.

Died: Saturday 27 October 1916, aged 22

[Wimpole]
Lest We Forget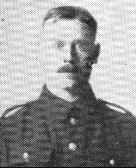 Born: Croydon, Cambridgeshire
Enlisted: Cambridge, May 5th 1916.
Died: Saturday 27 October 1916, aged 22.
How died: Killed in Action (see below).
Theatre of War: France and Flanders.

The third son of Alfred Henry Pell and Martha Pell of Little End, Old Wimpole, one of ten children. In the 1911 Census, 15-year-old Alfred was working as a Farm Labourer
in Little Barford and Tetworth (St Neots).
"Private Alfred Henry Pell, of the Queen's Royal West Surreys, third son of Mr and Mrs Alfred Pell, of Little End, Old Wimpole, was accidentally killed on October 28th 1916, by the premature bursting of a British trench mortar shell. He was buried on Sunday, October 29th, in the Royal Berkshire Military Cemetery, near Ploegsteert.



His Platoon Commander, in a letter to his mother, speaks of him as "a good man, and liked by all." Private Pell, who was 22 years of age, enlisted on May 5th 1916, in the East Surreys, and was afterwards transferred to the Royal West Surreys and sent out to France in August the same year.



Mr and Mrs Pell's eldest son, Frank, who is in the Royal Engineers, was wounded on October 25th 1916, but is back again in France."


(Herts and Cambs Reporter March 30th 1917)
Grave: J.17


Berks Cemetery Extension

Berks Cemetery Extension is located 12.5 kilometres south of Ieper town centre on the N365 leading from Ieper to Mesen, Ploegsteert and on to Armentieres.

Hyde Park Corner was a road junction to the north of Ploegsteert Wood. Hill 63 was to the north-west and nearby were the 'Catacombs', deep shelters capable of holding two battalions. Hyde Park Corner (Royal Berks) Cemetery was begun in April 1915 by the 1st/4th Royal Berkshire Regiment and was used at intervals until November 1917. Berks Cemetery Extension is separated from Hyde Park Corner Cemetery by a road. The extension was begun in June 1916 and used continuously until September 1917. Plots II and III were added in 1930 when graves were brought in from Rosenberg Chateau Military Cemetery and Extension. Together, the cemetery and extension were sometimes referred to as 'Red Lodge'. The Berks Cemetery Extension now contains 876 First World War burials.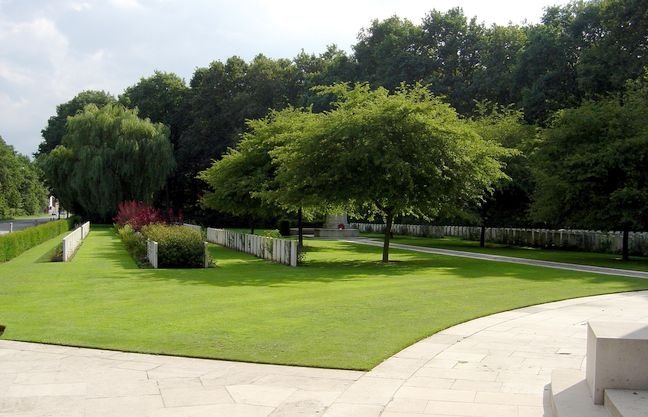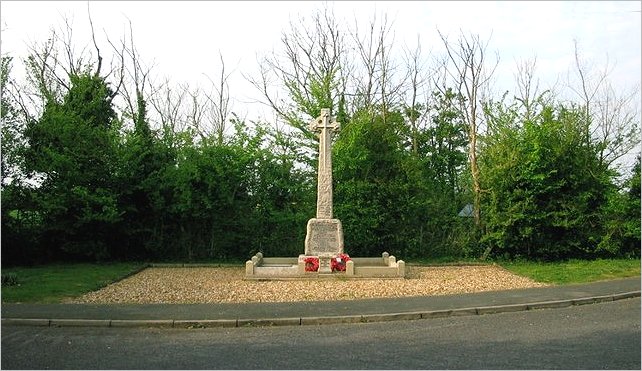 The Wimpole and Arrington War Memorial pictured in 2011
© Photographed by Lorraine and Keith Bowdler

The servicemen and women are listed under the Parishes of Arrington or Wimpole
as shown on the Cambridgeshire County War Memorial in Ely Cathedral.

Researched by Steve Odell.
The War Memorial Project would welcome any further information, photographs or memories of
Alfred Henry Pell for this page.
Please contact us via the contact e-mail address below.